Case Study
Nexus Management Consulting
Helping organisations change for the better
Nexus Management Consulting has over 22 years experience helping government and community organisations change for the better. With a wide range of services, from planning, implementation and evaluation, to training, policy development and group facilitation, they work with their clients to plan, implement and evaluate strategies so they can have the greatest social impact.
Nexus has evolved and grown significantly in the past years and as result, have came to the realisation that their website was outdated and no longer a true representation of the business, services and the quality of work that Nexus stands for.
We worked with Nexus on a solution that would refresh their exisiting brand and allow them to showcase who they are, their services, experience and their client base in an engaging and informative way. Taking a simplistic approach we extended their exisiting brand with a new range of fonts, styles and complementary colours and imagery style and designed a modern website tailored to their business requirements.
Focussing on the user experience, we developed a clean, modern and user friendly website that was simple and easy to navigate with clear user journeys, while providing Nexus with a robust and easy to manage platform.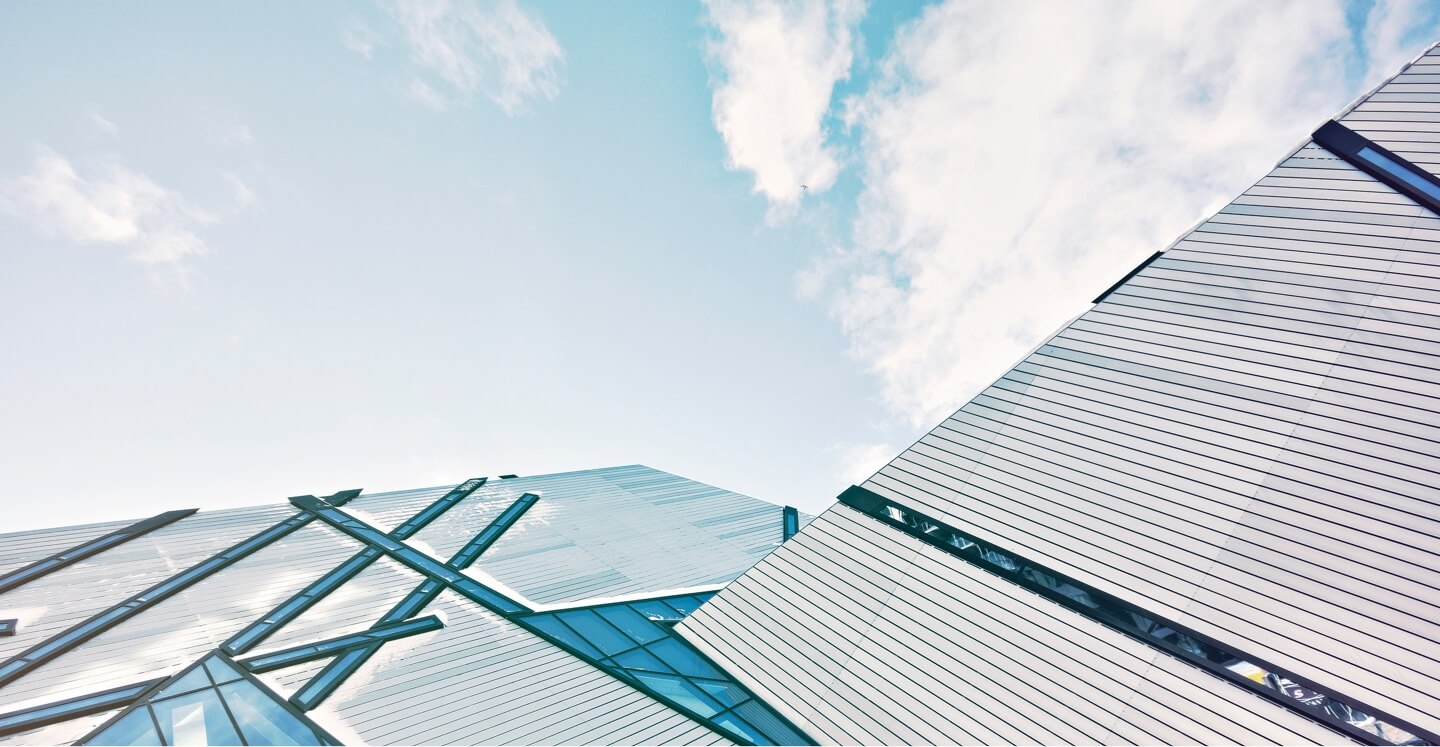 Let's work together on something great.